The Courts
Sited in a pleasant spot with trees and parkland, easily accessible to many city-dwellers, these courts are owned by the city council and managed by the Greville Smyth Tennis Club. They were resurfaced in September 2021.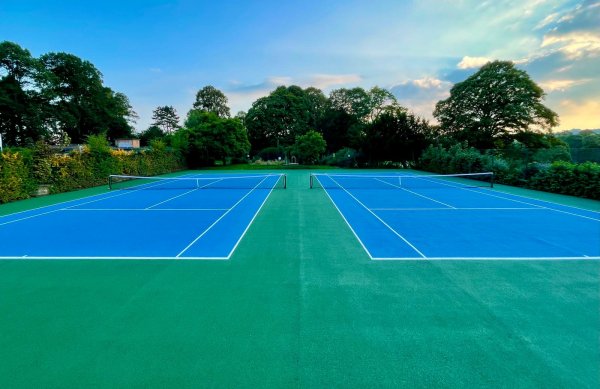 How to book the courts
The court booking sheets are on the notice board at the side of the courts. To book a court, you need to write your full name in the relevant time slot.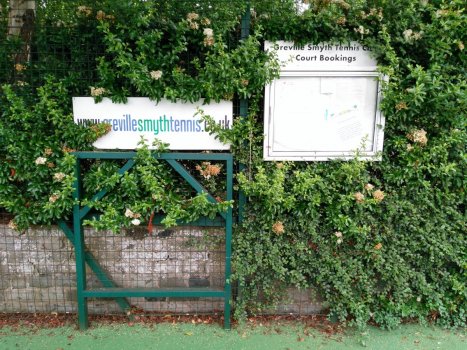 Each member is allowed to book one hour per week in their own name. So, for example, if you want to play two hours of singles, each of you can book one hour.
If no one has booked a court at a particular time, members are welcome to just turn up and play (unless the courts are being used for a planned activity such as social sessions and matches).
General enquiries
Contact: grevillesmythtennis[at]gmail[dot]com

Was this page useful?