Finding us
The courts are located on the north side of Greville Smyth park. Parking is available nearby on Ashton Gate Road if you are lucky. The postcode for navigation purposes is BS3 2EA.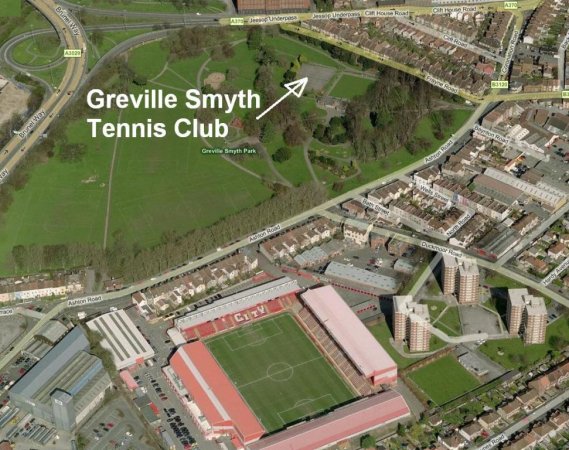 Getting in touch
You can email the committee at: grevillesmythtennis[at]gmail[dot]com
The appropriate person will get back to you as soon as they can.
Was this page useful?